Publicado el 9 Agosto, 2015 por DHEG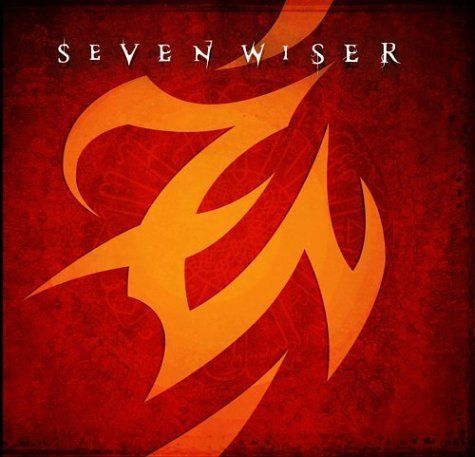 Banda: Seven Wiser
Álbum: Seven Wiser
Año: 2004
Genero: Rock alternativo, Metal alternativo.
País: Estados Unidos
Seven wiser es una banda de rock alternativo formada en New York, Estados Unidos, en el año 2002. En este álbum potentes melodías acompañan excelentes riffs de guitarra que se complementan a la perfección con la voz de Jon Santos. Un muy buen disco que vendió alrededor de 10.000 mil copias en sus primeras semanas.
Tracklist:
01. Sick
02. Good As You Think
03. Lies
04. Life
05. Losing Grip
06. Love To Hate
07. One In Equal
08. Regret
09. Self Steem
10. Take Me As I Am
11. Talk To Me
12. We're Sad
Descargar: MEGA
¡¡ SI EL ENLACE NO FUNCIONA BUSCA OTRO LINK EN NUESTRA LISTA (PDF) !!