Publicado el 30 Enero, 2012 por Induxtrial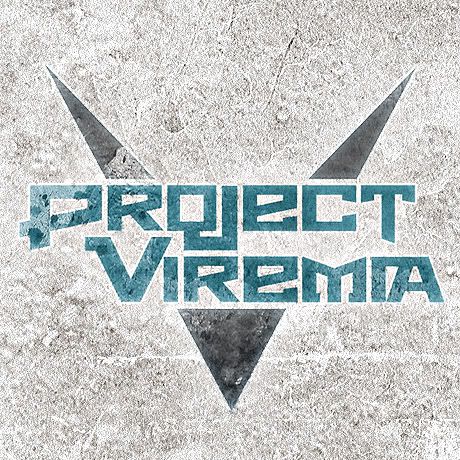 Origen: Finlandia
Instrumental Metal multirítmico con elementos de música industrial y Symphonica, banda no conocida pero estoy seguro de que crecerán por que tienen un sonido muy propio que la caracteriza que de un ritmo puede dar la vuelta a otro hasta dejarnos sin aliento. Sus influencias:
Frank Klepacki, Nobuo Uematsu, Charlie Clouser (Saw sountrack), Children Of Bodom, Deathstars, Flesh Field, In Flames.
01. Inner Limits
02. Number Sixx
03. Blitz
04. Denizens
05. Glacier's Edge
06. V Dominate
07. Foregone Lithium Fal
08. The Endgame Anthem
09. Hollowlithic
1 Comentario»
Hey! Excelente banda!!!
Descargué el disco pero sólo aparecen 3 tracks…
Ojalá pudieran resubirlo completo pero aún así Buen Post \m/

Comentario de Slipkp — 1 Febrero, 2012
Dejar un comentario:
¡¡ SI EL ENLACE NO FUNCIONA BUSCA OTRO LINK EN NUESTRA LISTA (PDF) !!