Publicado el 9 Septiembre, 2010 por Mojo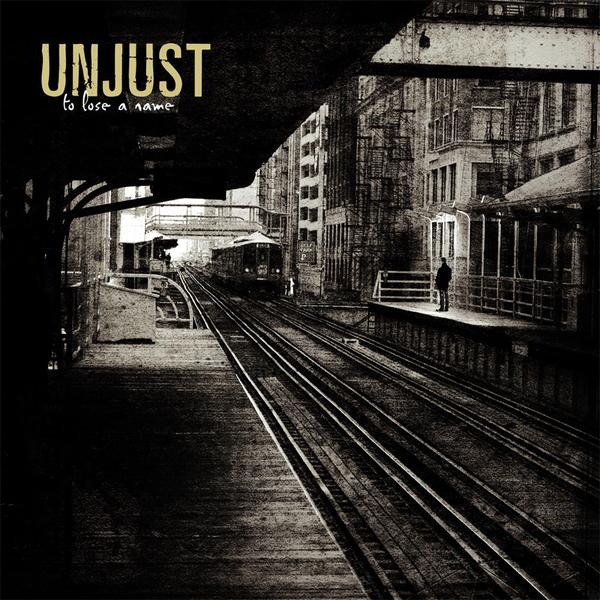 Ultimo disco publicado por esta gran banda. Con éste completamos la discografia.
Tracklist:
1 The Cloud Collectors
2 Home
3 It's Not Enough
4 Choose Nothing
5 Reactions
6 Wait for Me Now
7 Do You Really Like…
8 In Search of a Ghost
9 The Part
10 Sweet November
11 The Red in the Fog
12 We Be Robots
¡¡ SI EL ENLACE NO FUNCIONA BUSCA OTRO LINK EN NUESTRA LISTA (PDF) !!