Publicado el 2 Febrero, 2011 por Zohar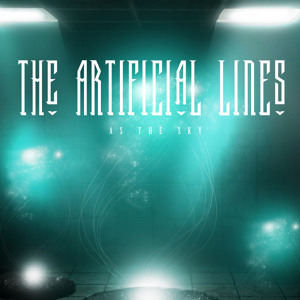 Banda mexicana que practican un muy buen metalcore con la influencia de AS I LAY DYING a todo. De las bandas nuevas que van surgiendo,ésta, junto con ENOUGH HAS BEEN SAID son de las que más me han gustado, denle una escuchada haber que les parece.
Artista: The artificial lines
Album: As the sky
Año: 2010
Pais: Mexico (Monterrey)
Intro

Barely breathing

Hand to the fallen

Ends

As the sky
¡¡ SI EL ENLACE NO FUNCIONA BUSCA OTRO LINK EN NUESTRA LISTA (PDF) !!