Publicado el 27 febrero, 2011 por Junkhead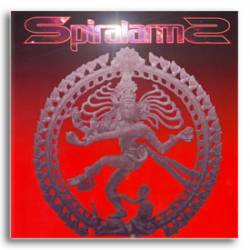 Disco debut de esta buenisima banda compuesta por músicos de Manmade God y el cantante de Systematic.Enjoy by Junkhead.
1. Straight to Your Head
2. That Song
3. Stone Me Cold
4. Gettin' Gone
5. Go
6. Diamonds and Methadone
7. Lonely Guns
8. Skyline a Go Go
9. Minds Eye
10. Bohemian Groove
11. Like a Cancer
¡¡ SI EL ENLACE NO FUNCIONA BUSCA OTRO LINK EN NUESTRA LISTA (PDF) !!