Publicado el 15 Octubre, 2010 por Mojo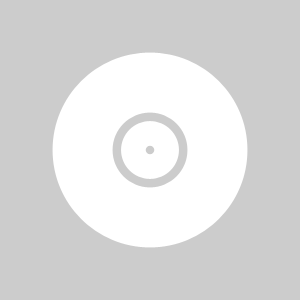 Formado en la primavera de 2003 por el ex guitarrista de Chimaira y co-fundador Jason Hager, SHENOAH era una forma de Hager para explorar las diferentes áreas de la música. "Siempre me ha gustado todo tipo de música y quería explorar una dirección ligeramente diferente con esta", explica Hagen.
En Cherokee Shenoah la palabra significa "paloma blanca". Con los años la paloma ha sido vista como un símbolo de la paz. Si la paz interior o la paz entre los semejantes, al igual que pensamos que hemos encontrado nos encontramos con la "verdad" la paz nunca se encuentra. Hager eligió el nombre de SHENOAH porque es el segundo nombre de su hijastra y quería que todos los aspectos de esta banda a ser profunda y personal.
En este EP suenan bajo la voz de Jonny Sayre ex-vocalista de Erase The Grey y actual voz de Burning Vegas.
Después de éste cambiarían de vocalista (Rob Montague) para su segundo EP Bleeding In The Red en el cual suenan más melódicos y un poco más rápido algo más  Metalcore y no tan experimental como en este disco.
Tracklist:
01. Opening Theme
02. Bury Me [Escuchar]
03. Under Black Skies
04. Interlude
05. Stumble Through Shadows
06. Crawl Away (Suffer)
07. Closing Theme
¡¡ SI EL ENLACE NO FUNCIONA BUSCA OTRO LINK EN NUESTRA LISTA (PDF) !!