Publicado el 13 Octubre, 2011 por Coby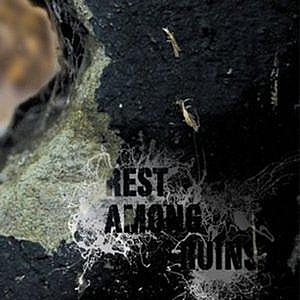 Artista: Rest Among Ruins
Álbum: The Depths
Año: 2008
Género: Alt. Metal/Melodic Metalcore  [AWESOME]
País: U.S.A.
Para mi esta es una de las mejores bandas en mezclar en Alt. Metal con el Metalcore. Me gustan mucho mas que otros buenos grupos de esta onda como From Dark o My Dear Addiction. Todos los temas son muy buenos, pero reconozco que mis favoritos son "Evanidus" y "Depths Of The Past". "The Depths" es el primer material grabado de esta banda, su LP iba a ser lanzado el 2010 pero se atraso hasta finales de este año. Creo que el LP de Rest Among Ruins será fijo uno de los discos del año, los temas nuevos que tienen en su MySpace son muy buenos (sobre todo Feven).
[MySpace] – [Facebook] – [Last FM] – [Teaser Álbum 2011]
Tracklist:
01 – Moments Of Clarity
02 – Losing Sight  (Escuchar)
03 – Lackluster   (Escuchar)
04 – Evanidus   (Escuchar)
05 – Depths Of The Past   (Escuchar)
06 – Once Without  (Escuchar)
07 – Losing Sight (Extended Version)
¡¡ SI EL ENLACE NO FUNCIONA BUSCA OTRO LINK EN NUESTRA LISTA (PDF) !!