Publicado el 7 Octubre, 2010 por Chris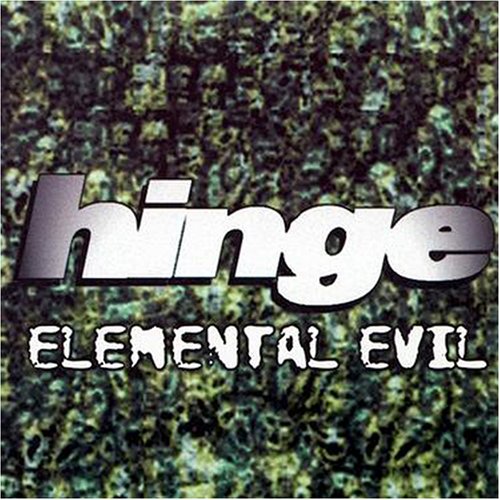 Único LP de la banda editado antes de cambiarse el nombre. Increíble el robo que le hacen al riff de Blind de Korn en el tema "Pray That I Miss" (aunque no fueron los primeros, Coal Chamber ya había hecho lo mismo en Loco, al igual que infinidad de otras bandas).
Tracklist:
01. Intro
02. Pray That I Miss (Audio)
02. Bring Back The Black
03. What
04. Now I See The Light
05. Pride
06. Pride
07. Pork Chop Sandwich
08. Snap Your Fingers, Snap Your Neck
09. Outro
¡¡ SI EL ENLACE NO FUNCIONA BUSCA OTRO LINK EN NUESTRA LISTA (PDF) !!