Publicado el 2 junio, 2013 por Migue90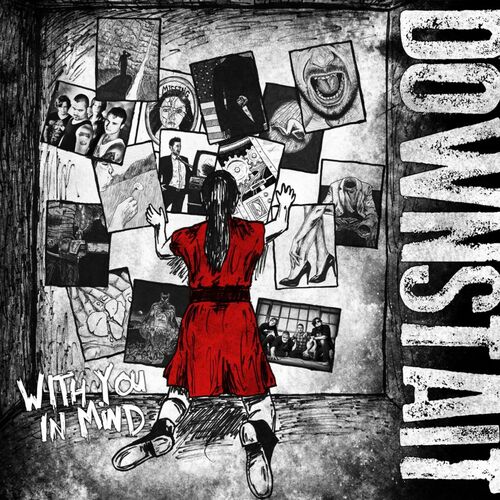 Artista: Downstait
Álbum: With You In Mind
Año: 2013
Genero: Hard Rock, Metal Alternativo.
País: U.S.A.
Ultimo trabajo de Downstait, una banda de gran calidad musical que lamentablemente no tiene el reconocimiento que merece. Un disco energico, fresco y con muy buenas melodias. Recomendado.
   Tracklist:
1. Open Your Eyes
2. World Divided
3. High Heels
4. Invisible
5. Bad
6. Machine
7. I Don't Mind
8. Wherever You Go
9. Kill Me
10. Golden Rule
11. Everything
12. Connect
13. The Last in Line (feat. Sahaj Ticotin of Ra)
¡¡ SI EL ENLACE NO FUNCIONA BUSCA OTRO LINK EN NUESTRA LISTA (PDF) !!