Publicado el 1 Septiembre, 2010 por Junkhead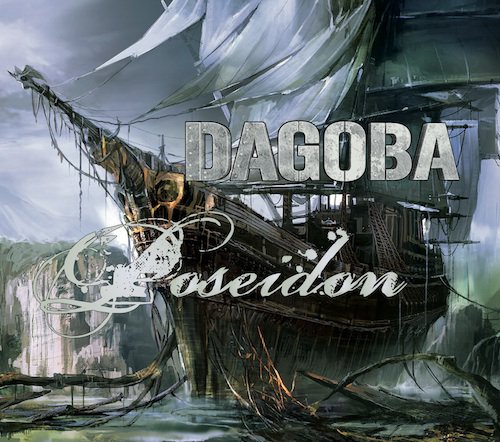 Disco recién sacado del horno en el que el Industrial Metal se mezcla con sonidos Groove Metal e incluso Metalcore.A quien le guste Fear Factory,Mnemic o Raunchy por ejemplo(aunque bueno creo ke Dagoba son sobradamente conocidos),que no deje pasar este disco,de temática marina,porque tiene partes bastante épicas empezando cañeros y acabando cañeros.Mis favoritas Columnae,Devil´s Triangle,The Horn Cape e I Sea Red.Enjoy by Junkhead(que raro no teniamos nada de Dagoba en este Blog?Subiré los discos poco a poco).
01. 43 17′n / 5 22′e
02. Dead Lion Reef
03. Columnae
04. The Devil's Triangle
05. Degree Zero
06. The Horn Cape
07. Black Smokers (752 Farenheit)
08. Ha Long
09. Shen Lung
10. I Sea Red
11. There's Blood Offshore
12. Waves Of Doom
¡¡ SI EL ENLACE NO FUNCIONA BUSCA OTRO LINK EN NUESTRA LISTA (PDF) !!