Publicado el 23 agosto, 2015 por Dan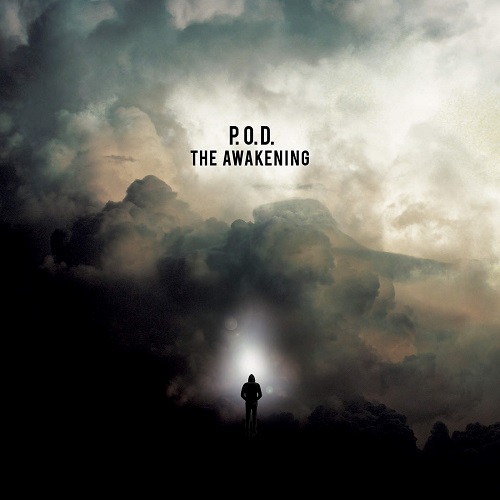 Artista: P.O.D.
Álbum: The Awakening

Año: 2015

Género: Nü Metal, Metal Alternativo, Rap Metal, Christian

Pais: Estados Unidos
Tracklist:
01. Am I Awake
02. This Goes Out To You
03. Rise Of NWO
04. Criminal Conversations (Feat. Maria Brink)
05. Somebody's Trying To Kill Me
06. Get Down
07. Speed Demon
08. Want It All
09. Revolución (Feat. Lou Koller)
10. The Awakening
¡¡ SI EL ENLACE NO FUNCIONA BUSCA OTRO LINK EN NUESTRA LISTA (PDF) !!